Donate Today
Hurricane Ian
Hurricane Ian has devastated many parts of SW Florida, and many of our team members have been severely impacted. As we care for our patients in SW Florida, this gives the community a chance to give back to their caregivers, if they wish to do so.

100% of proceeds will go directly to Millennium Team Members who have been most severely impacted by Hurricane Ian.
Donate Today
We have been overwhelmed with community members asking for ways to care for the Millennium Team in the wake of Hurricane Ian.

The fund was initially established to provide relief to Millennium Team Members facing extreme hardships due to Hurricane Ian.

However, we will keep the fund open to have an ongoing avenue of support for team members as needs arise.
Scan To Donate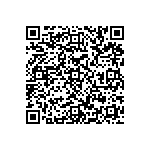 Scan this QR Code to Donate today
Text to Donate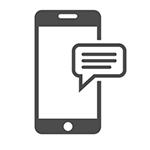 Text MCF to 801801 to Donate today

Or you can mail a check to donate

Please make checks payable to

Millennium CARES Fund, Inc.
6321 Daniels Parkway, Ste 200
Ft. Myers, FL 33912